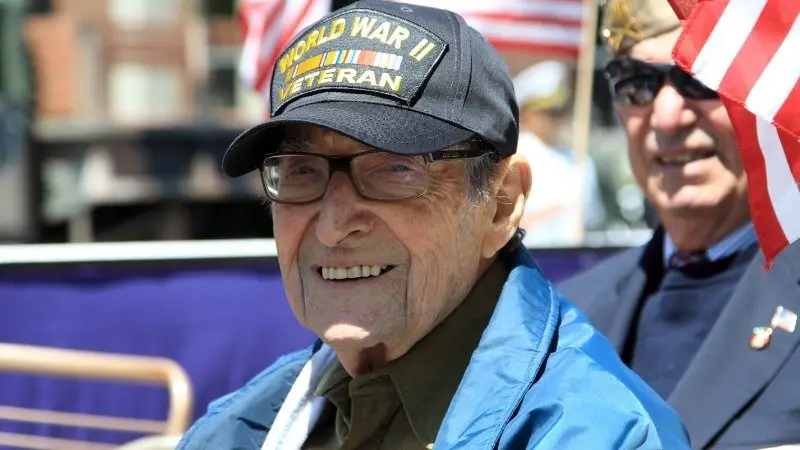 Starting in 2022, military retirees and disabled vets are due to get the largest increase in their monthly checks since 1983.
Many could see their monthly checks jump by hundreds of dollars.
The adjustment rate was announced by the Social Security Administration, and it will be an increase of 5.9% compared to 2021.  The VA is required to adjust disability payment rates by the same amount.  While there is technically not a law requiring military retirement to adjust by the same rate, it's almost always the same.
TRENDING: Veterans Given Huge Home Warranty Discount in 2021 – Get Your Free Military Discounted Quote in Seconds
What does that mean for you?
If you're a retiree, you will see a $59 increase for each $1000 of military retirement pension you receive from the government each month. For veterans getting disability compensation from the VA, your monthly check will go up $185.65/month if you are rated at 100%. If you are rated at 10%, your check will go up about $8.50/month.

Military retirees and VA beneficiaries aren't the only ones who benefit from the COLA increase. Civil Service retirees and Social Security recipients also will see the 5.9% jump in their monthly checks.

For Social Security recipients, the monthly increase will mean an extra $91 per month for the average beneficiary.

via Military.com
TRENDING: Congress Gives U.S. Veterans a Generous Mortgage Relief Program – Confirm Eligibility in 60 Seconds with Quick Quiz
In 2021 military retirees and disabled vets saw an increase of only 1.3% in their monthly checks. So this coming year's increase will be quite hefty in comparison.
The reason next year's checks are slated to go up so much is because throughout 2021 the cost for most goods and services has rapidly increased.