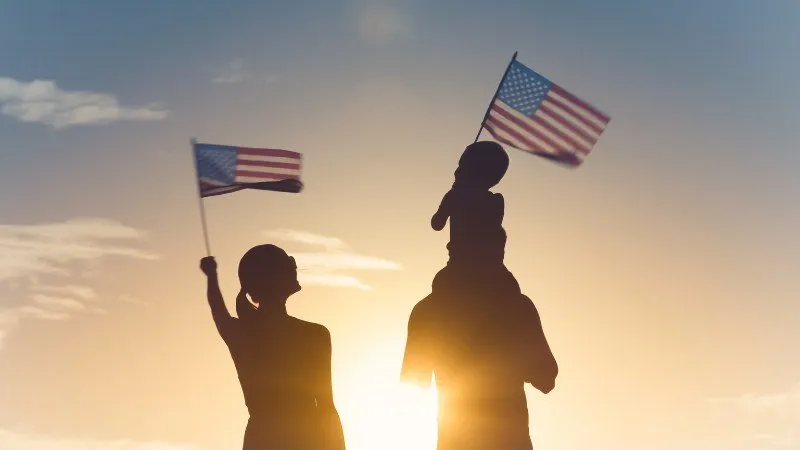 Yes, it's still summer time technically, but that's not going to stop Home Depot from putting out their 15 foot Halloween decorations on display. We know some of you have already grabbed a PSL (pumpkin spiced latte) from Starbucks. Whether you're buying a $300 skeleton for your front yard, buying $10 coffees, or just trying to cover your bills, we know discounts can help a lot.
Our team has found (and begged) for a few exclusive discounts, just for veterans, this fall.
1. Endurance Auto Warranty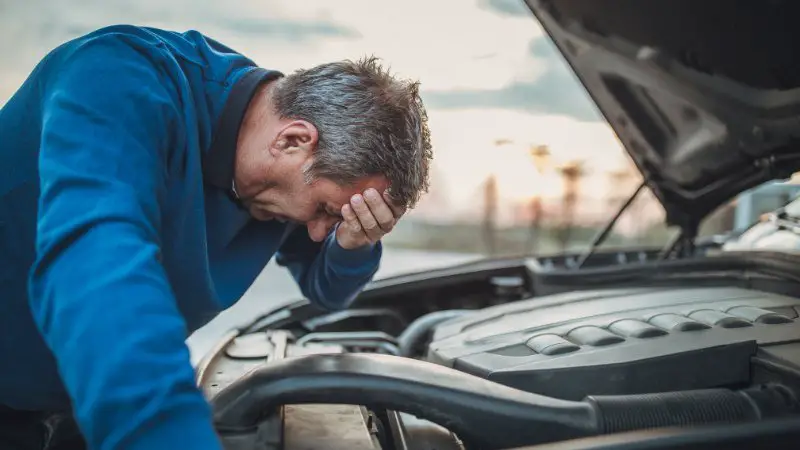 Protect your wallet from unexpected auto repairs.
Your vehicle deserves protection, and Endurance Auto Warranty ensures it gets it. Veterans and their families can enjoy special pricing, making sure unexpected car repair costs don't strain their budget.
This is a special offer, exclusive to Veterans and the Military.net network (our sister site).
Learn more about the Endurance Auto Warranty Veteran discount >>
2. American Home Shield
Owning a home brings unexpected repairs. But, with American Home Shield, veterans can be prepared without spending as much. Their home warranty plans, exclusively priced for the military, protect you from sudden home repair costs. This type of service can be a major stress saver during the fall, with game day and Thanksgiving gatherings right around the corner.
Get your free quote and exclusive savings just for veterans >>
3. Home Security Systems from ADT
Protecting your largest asset and your loved ones is a top priority. Home security systems provide peace of mind, and some home insurance companies will even offer a discount on your premium for having monitored home security.
Offer: Get a $100 ADT Visa® Reward Card* with a newly installed ADT system
We like ADT because of their top consumer ratings, extensive home security experience, and technology offered for comfort and safety.
Learn more about this special offer for Veterans from ADT >>
* Requires a 36-month monitoring contract. Early term, and installation fees apply. Reward card issued by Pathward®, N.A., Member FDIC. Card terms and expiration apply. Taxes additional. New ADT customers only. For full terms and pricing, click above.
4. Cash out VA Loan / VA Loan for Home Purchases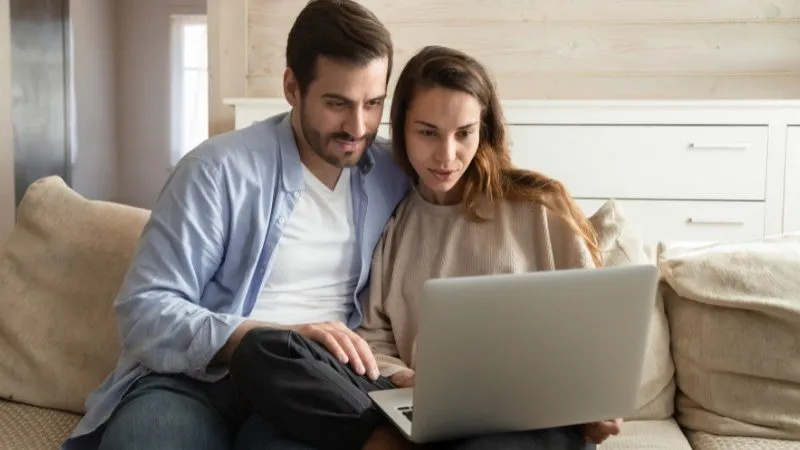 This is more than just a deal. It's an opportunity to turn your home equity into cash for other needs. With special rates and terms, military families can use the Cash out VA Loan to pay off debts, fund educations, or make home improvements.
Find VA Cash out lenders, compare, and save >>
If you're shopping for a new home, we recommend learning more about the benefits of using a VA Loan. You can learn more and check today's rates here: VA Loan Basics & Today's Rates.
5. Traeger Veteran Discount
This is the time of year when kings and queens of the backyard are made. Whether you're dreaming of pulled pork or wood fire grilled burgers, a pellet grill might be the option for you. Traeger is known as the best pellet grill manufacturer in the game.
Pellet grills smoke, grill, and much more.
We love that Traeger offers a generous discount for veterans (ID.me), has a wide variety of products for different budgets, and has a solid reputation for building a solid product with great customer support.
Learn More About Traeger's Veteran Discounts >
More Savings for Veterans
If you're looking for more savings, you can find more info about: