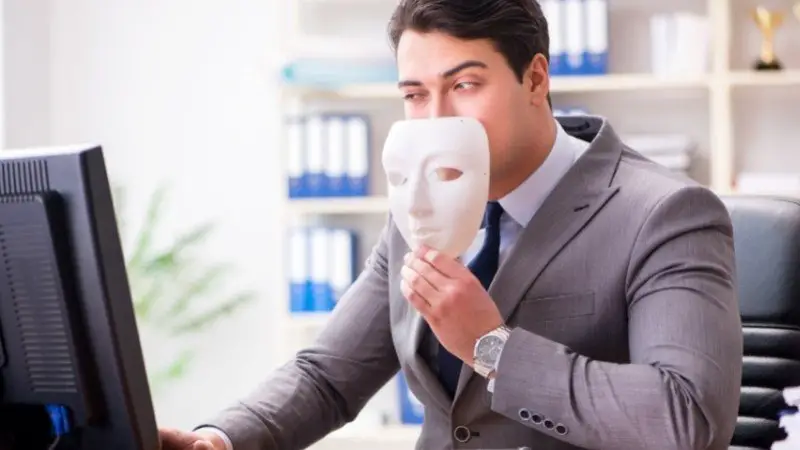 The Consumer Financial Protection Bureau (CFPB) and the Department of Veteran Affairs have recently raised the alarm against a surge in scams targeting VA home loans. Fraudsters posing as government officials have employed new and old deceptive methods to scam veterans.
Read on to understand these dubious tactics and tips on how to escape the scammers' trap.
How to Spot a Fake
You can be a target of VA home loan scams. Here are some of the tactics scammers use that you need to keep in mind.
Offers to skip some of your mortgage payments – Remember, the VA prohibits lenders from advertising skipping of payments. This should not be a means of obtaining cash in Interest Rate Reduction Refinance Loan (IRRRL). Besides, some lenders entice you with low interest rates. You should know that skipped payments will ultimately be added to the costs of the principal loan.
Suspicious low-interest rates with general terms – This might be an enticing and attractive offer. However, without your knowledge, the rates might be for a 15 year fixed mortgage instead of a 30 fixed year mortgage. Please note that 15 year fixed mortgages have high monthly payments and are therefore not affordable to most veterans. Mortgage offers should have specific terms spelled out.
Fishy call requests – Any calls, texts, or emails requesting your personal information or Social Security Number(SSN) is risky. VA does not seek your data through calls or emails.
Aggressive sales strategies – Scammers are very strategic. They can convince you to refinance your home, tell you that your mortgage is under a new servicer, or that you have not been making payments. Besides, they can request you to change payment addresses or agree to VA loan modifications.
8 Tips to Protect Yourself Against VA Home Loans Scams
Here are some of the tips to avoid being a victim of these tactics
Avoid upfront payments for any services. Always pay after service.
Do not initiate unusual mortgage payments different from those on your VA loan.
Do not sign against loan papers you haven't read through or understood. Always seek clarity from VA and your lender before signing.
If you are being pressured to act on a request or decision; that's not a positive sign. Legitimate lenders always give enough time and allocate reasonable deadlines.
Keep your details private and avoid sharing them with individuals calling you without your consent. When in doubt, always hang up and contact VA to report identity theft.
VA will not call to offer you loans directly. VA only backs up your loan offered by legitimate lenders. Any call purporting to be from VA to provide you with a loan is a red flag. Kindly ignore.
Never sign against the title of your property to unknown individuals. Chances are, you might be scammed.
When you are online, avoid clicking unknown links in your email or websites. Remember to always log out from your VA accounts.
How Do You Follow Up Scams?
If you suspect a scam, contact VA to lodge a complaint. Cease all communications with the fraudsters, and keep in touch with your State Attorney General's Office.
Alert Consumer Financial Protection Bureau(CFPB) on their website or give them a call 855-411-2372 toll-free. Also, file a complaint with the Federal Trade Commission.
Always Guard Up!
Although it is impossible to stop fraud 100%, you have the you can detect fraudsters eyeing your VA home loan money. It's also advisable to avoid sharing your personal information with unknown companies and individuals.
If you suspect too-good-to-be-true offers on your VA loan, always verify with your lender. Additionally, ignore emails and calls relating to your loan unless you confirm their authenticity.