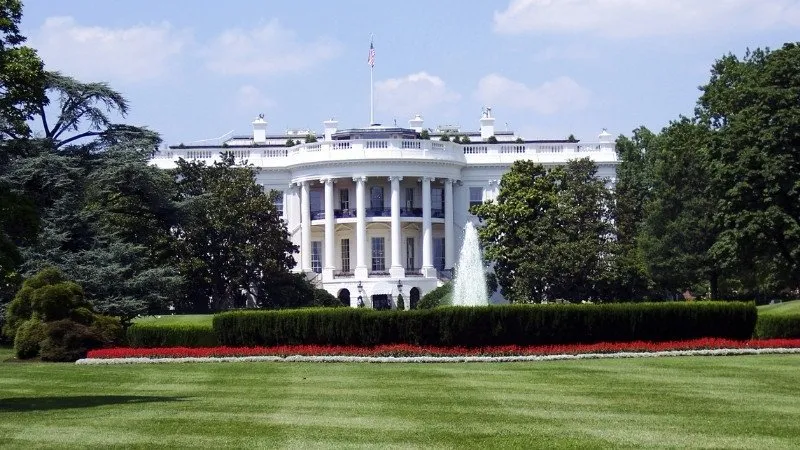 President Biden has signed four new bills into law affecting veterans and their families.
He said the bills were part of America's duty to take care of military members after they serve our country.
TRENDING: Congress Gives U.S. Veterans a Generous Mortgage Relief Program – Confirm Eligibility in 60 Seconds with Quick Quiz
"We prepare those we send into harm's way, and care for their families when they're gone, and care for them and their families when they're home." Biden stated.
None of the new bills were controversial, and they passed through Congress with wide support from both sides of the aisle.
The following bills were signed into law, via KKTV:
– S. 796, "Protecting Moms Who Served Act of 2021," addresses maternal health care for veterans.

– S. 894, "Hire Veteran Health Heroes Act of 2021," creates a program to recruit separating Department of Defense medical personnel for VA positions.

– S. 1031 is designed to launch a study of race and ethnicity disparities when it comes to VA benefits and disability ratings.

– And S. 1095, "Colonel John M. McHugh Tuition Fairness for Survivors Act of 2021,″ requires public colleges and universities that receive G.I. Bill benefits to provide in-state tuition rates for students using the Survivors' and Dependents' Education Assistance program.
TRENDING: Veterans Given Huge Home Warranty Discount in 2021 – Get Your Free Military Discounted Quote in Seconds
Biden signed the new bills just weeks after the nation celebrated Veterans Day.
Lawmakers are expected to push another series of bills aimed at helping veterans as well.
Here's more details on the bills just signed into law from Military Times:
The first bill — the Protecting Moms Who Served Act — invests $15 million in new maternity care coordination programs at VA facilities. The move requires VA officials to address gaps in care for veteran mothers as well as studies into prenatal and postpartum health.

…

The Hire Veteran Health Heroes Act will require VA leaders to work with Defense Department officials in helping separating troops with health care skills who apply for open medical jobs in veterans hospitals.

The Colonel John M. McHugh Tuition Fairness for Survivors Act will guarantee that children and spouses of veterans who die from service-connected injuries will get in-state tuition rates. The change is expected to affect about 150,000 surviving dependents, potentially saving them tens of thousands in higher education expenses each year.

The final measure will require the Government Accountability office to investigate potential disparities in VA benefit awards based on race and ethnicity. Past studies have indicated that minorities may receive lesser benefits or face additional obstacles to disability payouts than their white peers.