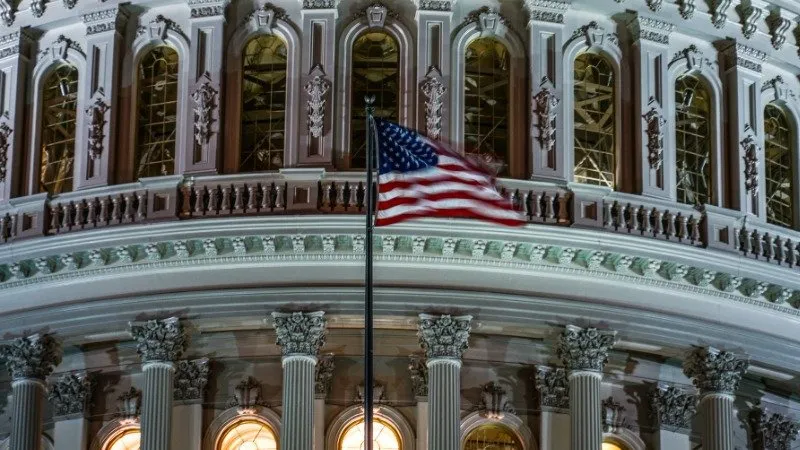 Whether you're a veteran looking to secure benefits or just want proper identification reflecting your time in the military, this guide is designed to help. Here, we'll cover different types of veteran IDs and how you can obtain proof of service.
Obtaining a Veteran ID and proof of service is not only a testament to the invaluable contribution one has made to our nation but also a gateway to a range of benefits and privileges. These identifiers serve as tangible evidence of one's service, ensuring that veterans are recognized and honored appropriately in various societal sectors.
Whether it's for availing healthcare benefits, securing educational opportunities, or even accessing special offers and discounts reserved for military personnel, having proper identification can significantly ease the transition from military to civilian life. Moreover, in times where one's veteran status might be questioned, having official documentation becomes indispensable. By securing these IDs and proof of service, veterans safeguard the acknowledgment and advantages they've rightfully earned.
---
Types of Veteran IDs
Veteran Health Identification Card (VHIC):

Who it's for: Veterans enrolled in VA health care.
Benefits: Access to VA medical facilities and services.

Veteran ID Card (VIC):

Who it's for: Veterans who served in the armed forces, but who are not eligible for a VHIC.
Benefits: Serves as proof of service.

Veteran's designation on a state-issued driver's license or ID:

Who it's for: Veterans with proof of honorable service.
Benefits: A convenient way to show you're a veteran without carrying around a separate ID.
---
Steps to Obtain a VHIC
Enroll in VA Health Care: You can apply online, by phone, by mail, or in person.
Receive your eligibility confirmation: Once confirmed, you'll receive an invitation to get your photo taken at your nearest VA facility.
Get your photo taken: Visit your nearest VA facility with your invitation. After your photo is taken, your VHIC will be mailed to you.
---
Steps to Obtain a VIC
Apply Online: Go to the VA's website and navigate to the VIC section. Fill out the online application.
Submit Proof of Service: You'll need to upload a copy of your DD214 or other discharge papers.
Wait for Verification: The VA will review your application.
Receive your VIC: Once approved, your card will be mailed to you.
---
Steps to Get a Veteran's Designation on a State-Issued ID
Check your state's requirements: Each state may have slightly different criteria or documents required.
Gather necessary documents: Typically, this includes a DD214 or other discharge papers proving honorable service.
Visit your local DMV: Bring your proof of service and any other required documents. Some states might have a small fee for this service.
Receive your new ID: Your new driver's license or ID with the veteran's designation should arrive in the mail.
---
Obtaining Proof of Service
If you don't have a copy of your DD214 or other service records, here's how to obtain one:
Online through eBenefits:

Register or log in to the eBenefits portal.
Navigate to "Manage Documents and Records."
Click on "Military Personnel File" to request a copy.

By Mail or Fax:

Fill out Standard Form 180 (SF-180), which can be found online.
Send it to the National Personnel Records Center (NPRC). The address and fax number will be on the form.

In Person:

Visit the NPRC in St. Louis, Missouri. While walk-ins can be accommodated, it's best to schedule an appointment.
---
Conclusion:
Thank you for your dedication and service to our country. We hope this guide helps you access the identification and proof of service you deserve. If you encounter challenges along the way, don't hesitate to reach out to local veteran organizations or the VA for assistance. Always remember: you're not alone in this journey.