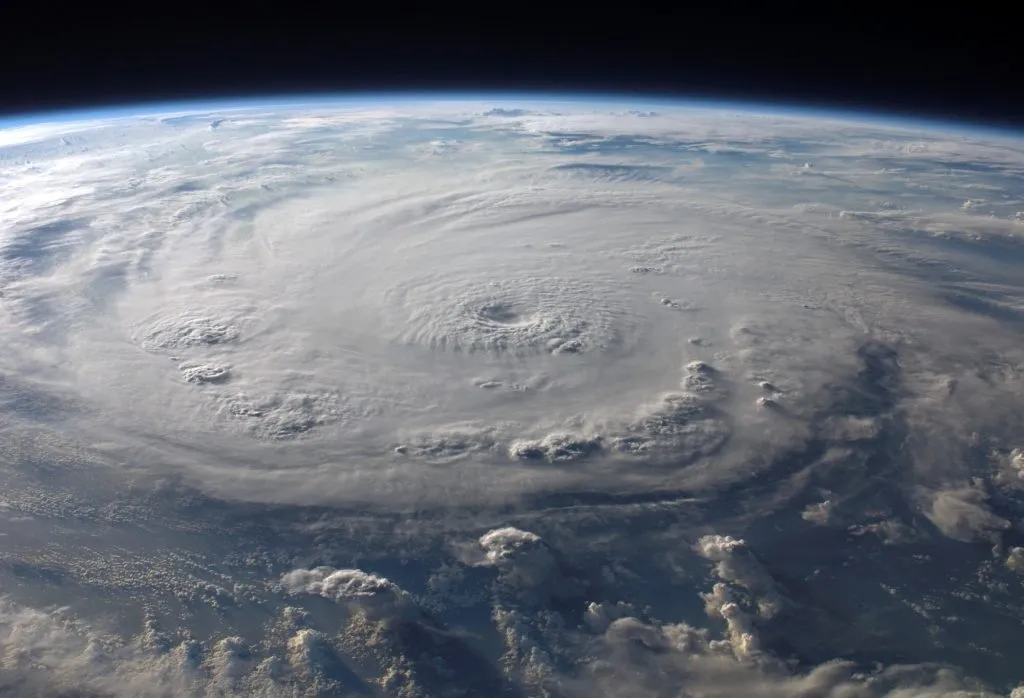 Hurricane Ian has come. And at the current moment, over a hundred have lost their lives.
Florida is no stranger to hurricanes. But year after year, these natural disasters provide unique challenges for locals. Fortunately, the national guard is there to step in for disaster relief.
This year, Florida military bases prepared early. Thousands of national guard troops were on standby before the hurricane made landfall. But many may be curious about what the national guard in Florida actually does to assist in these trying times.
In this article, we'll discuss the response from the military during Hurricane Ian.
Route Clearing to Maintain Open Transit During Hurricane Ian
When tropical storm season is in swing, it's key to keep the roadways clear. Stranded citizens and those driven from their homes need infrastructure to flee the incoming storm. Open transit also allows guardsmen to send supplies and provide other aid.
Unfortunately, a hurricane's fierce winds and storms complicate this. Roadways can become flooded, or covered in debris. This can leave people trapped in the pathway of life-threatening storm conditions.
The national guard helped by clearing debris from key junctions and thoroughfares. They created alternate routes in the event a road was too flooded for people to cross in vehicles.
Search and Rescue
Sometimes, even the best efforts are not enough to evacuate civilians. Unique situations can leave people stranded without alternative options for them to escape. This is where the guard excels.
The national guard is comprised of individuals who possess a wide variety of expertise. Non-combat military roles encompass everything from logistics experts to doctors. These skills come to a head when searching for lost people.
Search and rescue proves to be dangerous for the operators who carry out these tasks as well. The guard risked themselves in many situations to preserve the lives of others. With heavy rains and flooding, often led to situations where they could potentially become stranded themselves.
Flood Control
Preliminary measures are the most important in preventing floodings, such as levies and other topographical barriers. But once Hurricane Ian struck, many of these measures failed.
Military bases are prepared with solutions for controlling floods such as sandbags. These methods require logistics to deliver them where needed. From there, the Florida guard needed to stack these bags in strategic areas to control water flow.
While it's impossible to stop floods, this flood control can save a lot of lives. It contributes to maintaining a reliable infrastructure. It helps to maintain dry land where people can retreat for safety and shelter.
Learn More About the National Guard
Hurricane Ian, like all regular natural disasters, tests the mettle of the US disaster response. The national guard is often on the frontline when these moments strike, and serves in many non-combat roles to assist vulnerable citizens. Thanks to their help during Hurricane Ian, many lives were saved.
The US Military allows people to serve their country with pride. Check out their career options. There are plenty of non-combat roles, such as technology jobs, to assist fellow Americans.