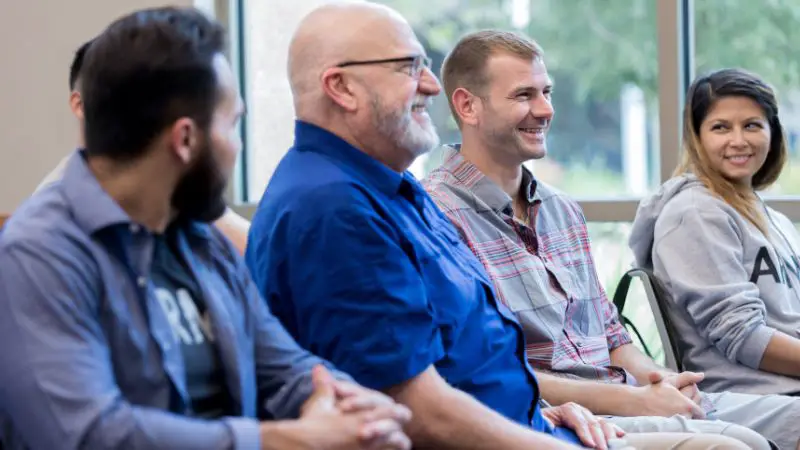 Service members in the military make great sacrifices to protect and serve their country. They often put themselves in harm's way. As a result, many suffer physical and emotional injuries. These brave men and women deserve recognition for their dedication and sacrifice, and one way to do so is by offering discounts for veterans.
Military discounts provide special pricing or promotions to active and retired military personnel, as well as their immediate family members. These discounts can help reduce the financial burden on military families, especially those with limited incomes.
We have compiled a list of 10 companies that offer exclusive discounts to veterans, highlighting each discount's details and how to claim it.
List of 10 Companies That Offer Exclusive Discounts for Veterans
Here are 10 companies that offer exclusive discounts to veterans, including travel, home services and store discounts.
Amtrak: Active-duty military personnel and their families can save 10% when taking an Amtrak trip. Uniformed personnel and family members can also move to the front of any Amtrak ticket line.
AT&T Wireless: Military personnel can get 25% off its unlimited wireless plans. The discount applies to active duty, reserves, National Guard, spouses and veterans with proof of ID or veteran status at any AT&T store.
Boston Market: Veterans and active-duty military personnel can receive a 20% discount at all participating Boston Market locations with proof of military ID.
Carhartt: Military personnel, veterans and first responders can receive a 25% discount on apparel and accessories. This discount can apply to multiple orders.
Coleman: Military personnel and veterans can get a 35% discount and free shipping on orders over $49 through a Veterans Advantage membership.
CVS: Active-duty military personnel, veterans and their spouses and children can save 20% on every online order at CVS.com with a Veterans Advantage card. They'll also receive free shipping.
Dairy Queen: Military personnel can receive discounts at most Dairy Queen locations, with discounts varying by location and reaching up to 50% off for members in uniform.
Massage Envy: Active-duty military personnel can get a $60 off per year membership to Massage Envy.
Penske Truck Rentals: Military personnel and veterans can receive a 10% discount on a truck rental with code MILITARY and 20% off on military relocation packages.
Z Gallerie: Military personnel and veterans can receive 25% off regular-priced items with a valid military ID at any Z Gallerie store.
This is just a small sample of the many businesses that offer discounts to military personnel and veterans. Be sure to check the requirements for each discount and bring the necessary identification to claim the offer.
Don't be afraid to ask if a company offers a discount for veterans, as many companies that don't advertise their exclusive deals may still have a policy in place.
We Thank Military Personnel for Their Service and Sacrifice
Military discounts show appreciation for the sacrifices military personnel and their families make. We've listed 10 companies with exclusive offers for veterans, but many others offer similar discounts. Don't forget to bring the necessary identification and check the requirements.
To learn more about military benefits and savings, visit USMilitary.org today.
Additional Discounts: