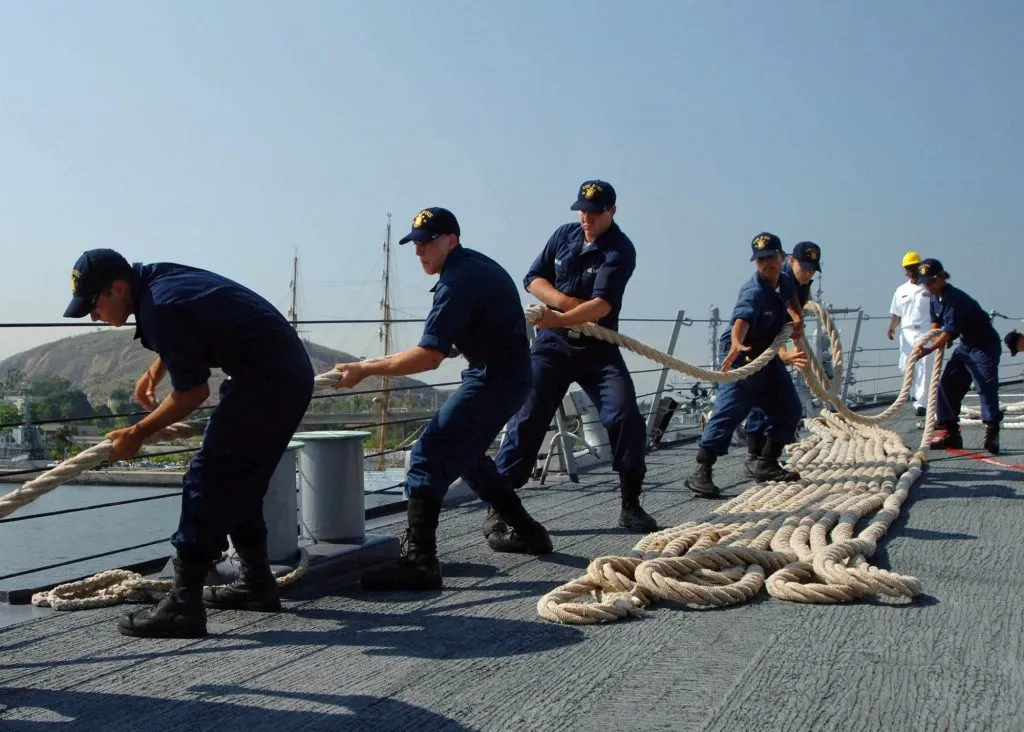 In recent years, the number of military recruits has been on a decline. In 2021, the United States Navy fell short of its targeted recruitment goals by 635 recruits. 
For anyone considering becoming a future sailor or returning to active duty, is the time. The Navy has announced a beefed-up Navy signing bonus program to attract veterans back to duty. Read on to find out more about what it entails.
What Is the Navy Signing Bonus?
When someone enlists in the military, they are offered a financial reward as an additional incentive for joining. For the Navy, recruits previously earned up to $50,000 in bonuses.

These bonuses are not immediate and are instead given in increments over time to ensure a recruit is committed to their duty.
Changes From the Existing Program
The new bonus program still has a maximum amount of $50,000, but now includes several other opportunities to benefit from enlistment. With the changes to the program, sailors may receive additional amounts toward student loan repayments up to $65,000.

With these new opportunities combined, sailors can earn up to $115,000 in bonuses.
Qualifications for the New Bonus Program
Veterans, high school seniors, and potential recruits joining up will have the opportunity to receive the bonus. Veterans do not have to be Navy veterans only. Other branches will be accepted as long as they complete a three-week Naval Orientation Course.
Other Conditions Apply
Simply enlisting is not enough to qualify for these benefits and other conditions apply. Recruits must be able to ship by September 30th and meet the standard Navy enlistment requirements.

Veterans drawn in by the new bonus plans must agree to ship in any month of the fiscal year while the program remains active. They must also reenter at a pay level at an E-4 or lower. They cannot receive another recruitment bonus if they have earned one in the past.

Current high school seniors looking to join up will receive $10,000 only if they enter the delayed entry program and agree to ship out after graduation in July 2023.

Recruits can earn additional money by going for specialized jobs. One of the biggest payouts is with the nuclear power program, which trains people to design, build, and operate nuclear-powered ships and their facilities.
Other Branches Are Changing Their Bonus Programs
The Navy isn't alone in boosting its bonus programs to attract new and old recruits. Many branches are announcing an updated military signing bonus in their efforts toward recruitment.

The Air Force and Army have both announced greater offerings for those who choose to join up or reenlist. Many of them require a quick ship agreement to qualify.
Will the New and Improved Navy Signing Bonus Be Successful?
The new Navy signing bonus was announced in August to encourage more recruits. It's currently unclear whether it will succeed in drawing in newcomers and attracting veterans back into active duty.
For those interested in joining or with student loan debt to pay, there is no better time than the present to take advantage of these benefits. To learn more about the military, head over to our Military News section to stay up to date.