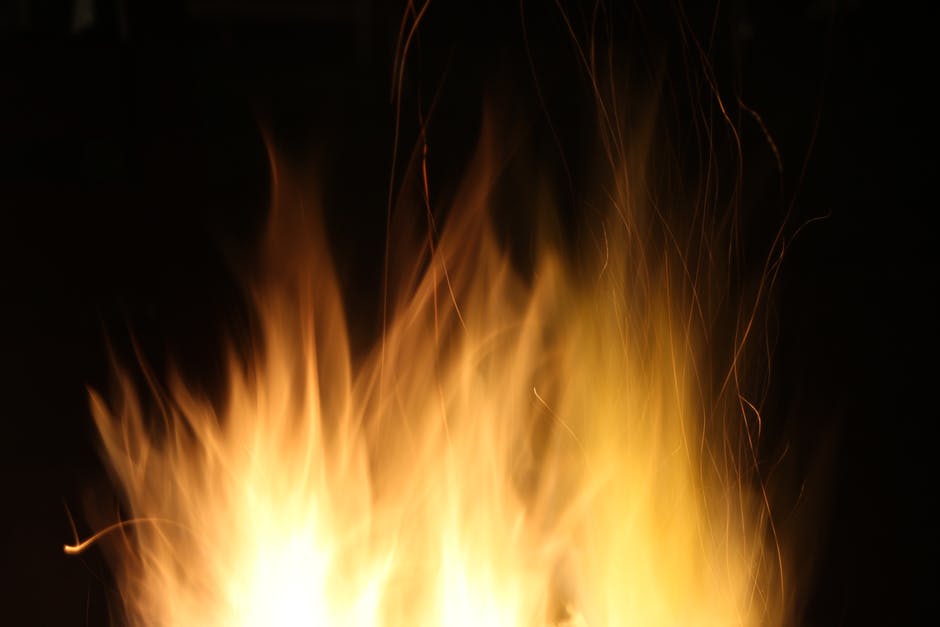 Burn pits are an American scourge. Nearly 200,000 veterans have reported health problems related to burn pits to the government. 
The PACT Act is a piece of burn pit legislation that will expand veteran healthcare. Yet many people don't know much about it. Before you make a request for healthcare from the VA, you should inform yourself about it.
What is a toxic burn pit, and what health problems do burn pits create? What exactly is the PACT Act, and why did some senators prevent its passage? What is the future of burn pit legislation like?
Answer these questions and you can be part of the solution for burn pits. Here is your quick guide.
The Basics of Burn Pits
Burn pits are large holes where military members would dump trash and burn it. Rural parts of Iraq, Afghanistan, and other areas do not have proper trash collection facilities. Burn pits were the only option for many soldiers to get rid of their garbage.
Soldiers burned electronics, metal products, and human waste in these pits. These wastes produce dangerous chemicals that soldiers could swallow or inhale. Over time, these wastes can cause lung and heart damage as well as cell mutations that lead to cancer.
The health effects of the burn pits became known during the late 2000s. Yet very few veterans received treatments for their ailments.
The PACT Act
The PACT Act was introduced in the House in 2021. The bill expands VA health care to any veterans who have been exposed to toxic materials.
Veterans from the Vietnam and Gulf Wars can receive help alongside post-9/11 veterans. Veterans who suffered from Agent Orange and radiation poisoning can also receive treatments.
The bill passed the House in March 2022 and the Senate in June 2022. However, Republican senators forced the bill to go through another vote. Some senators wanted to add an amendment to limit how the government spends its money.
This amendment failed, and the bill passed again on August 2. The bill has not yet been signed by President Biden, but he will do so within the coming days. 
Future Steps
As soon as President Biden signs the bill, veterans can make requests to the VA for healthcare treatments. Veterans can request care for more than 23 ailments related to burn pits, including burns and injuries from making the pits themselves.
Burn pits are not yet illegal. However, the PACT Act allows soldiers to receive education and training about burn pits. The Department of Defense keeps a database of where burn pits are so the DOD can keep track of potential exposure over time.
The Essentials of Burn Pit Healthcare
Burn pits are no light matter. Burning trash throws dangerous toxins into the air, and these toxins can cause a wide range of health problems.
The PACT Act expands healthcare access to hundreds of thousands of veterans with diagnosed health problems. After initial opposition from Republicans, the bill has passed and will be signed into law. Though burn pits are still a common practice, soldiers with any health conditions stemming from them will get coverage.
Keep up with the latest on burn pits. US Military provides premium news articles. Read our article on VA payments to wounded veterans today.