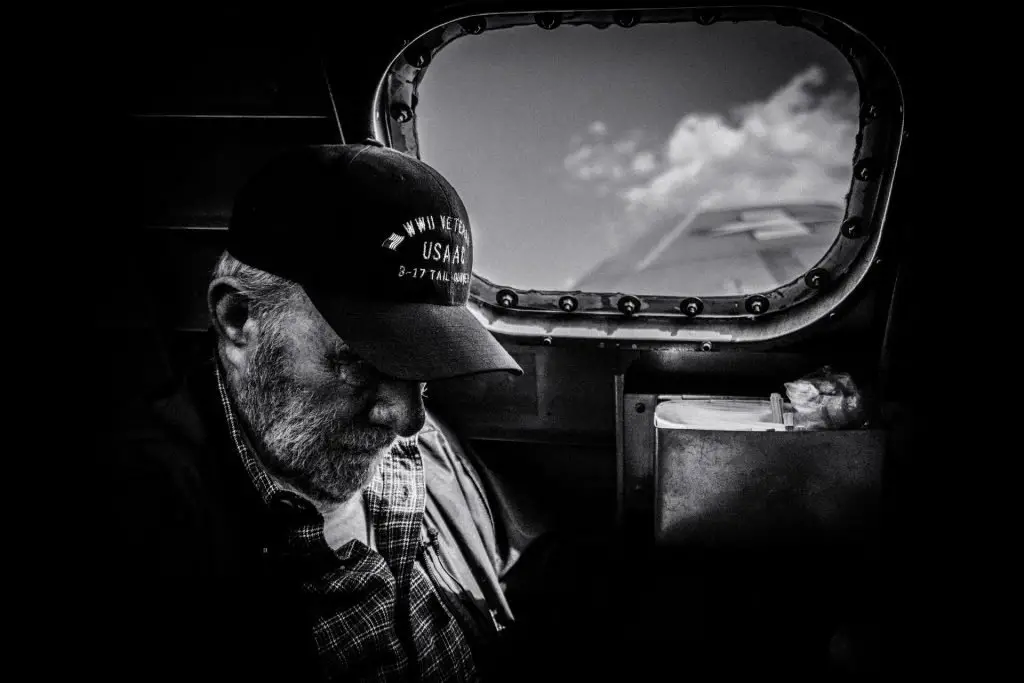 Besides serving your country, one of the military's greatest draws is the benefits it offers veterans. From financial to recreational, there are plenty of benefits for you to enjoy as thanks for your service. 
Since each state's benefits are slightly different, it can be hard to keep track of the ones that apply to you. To make things easier, you can find a breakdown of Colorado's state veteran benefits below. 
For more information and news regarding veteran benefits, visit usmilitary.org today.
Financial Benefits
As thanks for your service, the state of Colorado offers a number of financial benefits for you to enjoy year after year. From tax exemptions to a contingency plan for military families, Colorado's financial veteran benefits are sure to provide you with a welcome break each year.
Tax-Free Active Duty Pay
If you're currently serving on active duty, your earnings may be tax-free in the state of Colorado. If you've spent at least 305 days stationed outside of the continental U.S., you won't be required to pay any income tax.
If your spouse is also currently on active duty service, they are eligible for the same tax exemption as long as the same requirement is met.
Property Tax Exemption
In addition to tax-free income, some veterans are also eligible for an exemption from property taxes.
This exemption is available only to veterans who are 100% permanently and totally disabled due to a service-related injury; veterans who are receiving 100% disability as the result of an individual unemployment rating are not eligible.
This property tax exemption applies to 50% of the first $200,000 of your home's value.
Retired Military Pay Income Tax
Military retirees have the option to exclude part of their retirement income from state taxes. The amount of money you can exclude depends on your age, as follows:
Veterans under age 55 may exclude up to $10,000
Veterans between the ages of 55-64 may exclude up to $20,000
Veterans age 65 or older may exclude $24,000
These age rules also apply to those eligible for Survivor Benefit Plan payments.
Military Family Relief Fund
Colorado State also provides funds to families of reservists and guard members who are called to active duty, and to families of active-duty members who are serving in a combat zone.
The amount of the grant will vary based on the situation, and it is intended to help families relieve the cost of daily expenses, including:
Food
Utilities
Housing
Medical expenses
Employment Benefits
In terms of unemployment benefits, veterans are given preference over other candidates in the form of added points on the state employment examination. These points are awarded according to a five or ten-point system, with requirements that are as follows:Five Additional Points
Spouses of veterans who are unable to work due to service-related disability
Honorably separated active-duty veterans who served during a time of war
Recipients of campaign medals
Spouse of a deceased veteran who would have been eligible for additional points
Ten Additional Points
Honorably separated veterans who receive VA disability or pensions
Recreational Benefits for Colorado Veterans
Colorado State also offers veterans recreational benefits for them to enjoy in their free time. Get outside and enjoy these benefits to get the most out of your status as a veteran.
Active Duty Hunting and Fishing License
Active duty members who are not residents of Colorado are eligible for a discount on hunting and fishing licenses. When stationed in the state, you and your family can purchase licenses at the resident rate for recreational use throughout your state in the state.
Hunting and Fishing Licenses for Disabled Veterans
If you're a resident of Colorado, you may be eligible for a free lifetime combination small game hunting and fishing license. If you have a permanent service-related disability of at least 60% or are a resident patient at any VA hospital located in Colorado, you're entitled to this benefit.
Resident Fishing
Colorado also offers recreational benefits to veterans who are permanently stationed outside of the state. If you're a Colorado resident on active duty, you have the option to fish without a license. This benefit applies whenever you're at home visiting on temporary leave.
State Park Admissions
Both veterans and active-duty members are eligible for free admission into any Colorado state park on Veterans Day and for the entire month of August. This benefit has no residency requirement and can be utilized anytime on the designated days.
Veterans with a Disabled Veterans License Plate receive free admission to any state park all year round, while disabled veterans who are Colorado residents and have at least 60% disability can receive a discounted admissions price using a Columbine pass.
National Guard Education Benefits
Members of the Colorado National Guard have their own unique education benefits. Members are eligible for tuition assistance of up to 100% paid tuition at any Colorado state-funded school. Tuition assistance varies based on the amount of funding available, and can even be used in tandem with Federal Tuition Assistance.
Colorado National Guard members must serve two years for every one year of tuition paid.
Colorado State Veterans Homes
There are five state veterans' homes across Colorado, with locations in:
Aurora
Florence
Homelake
Rifle
Walsenburg
Each location provides residents with 24-hour care, meals, therapy, physician services, and recreational activities. With an all-inclusive rate, admission is open to honorably-discharged veterans, widows, spouses, and Gold-star parents.
Colorado State Veterans Cemetery
Located in Grand Junction, the Veterans Memorial Cemetery of Western Colorado is available for Colorado residents. Complete eligibility requirements are the same as other VA national cemeteries.
Stay Up To Date on the Latest Military News
Military benefits change frequently, and staying up to date is vital. Never miss an update with usmilitary.org.