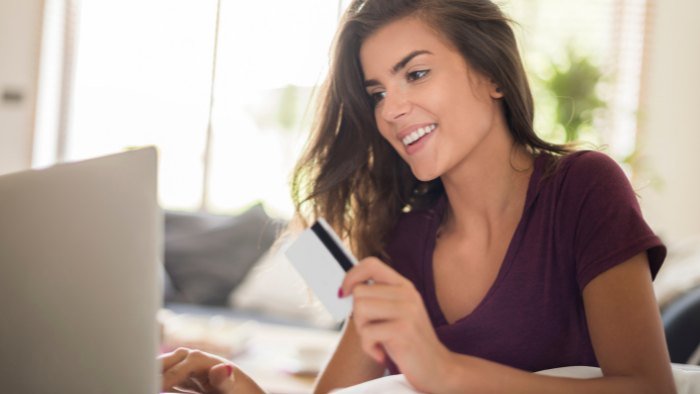 Whether you're trying to travel hack, or rack up cash back rewards, military specific credit cards can add special features just for you. Active duty military discounts, such as waived fees, exist with some of the most popular cards.
You might be surprised by the special offers and benefits that credit cards are promoting right now – including some with 0% interest rates for the first year. Find the right credit card for your needs and credit history.
Checkout the Top Travel Rewards and Top Cash Back credit cards listed with USMilitary.com and CardRatings.com.