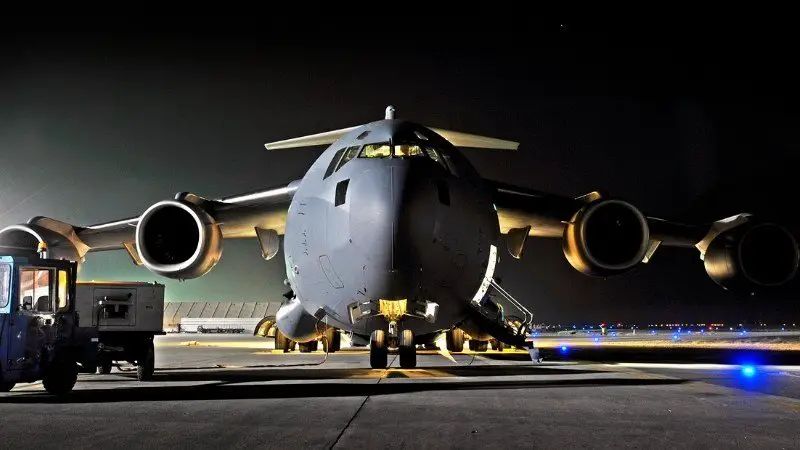 As the withdrawal deadline quickly approaches in Afghanistan, the U.S. Embassy in Kabul has issued a dire warning of another attack at Kabul's airport.
In light of a "credible threat", U.S. officials have ordered all U.S. citizens to flee the vicinity of Kabul's airport.
"Due to a specific, credible threat, all U.S. citizens in the vicinity of Kabul airport (HKIA), including the South (Airport Circle) gate, the new Ministry of the Interior, and the gate near the Panjshir Petrol station on the northwest side of the airport, should leave the airport area immediately," the U.S. Embassy in Kabul warned on Sunday.
TRENDING: Veterans Given Huge Home Warranty Discount in 2021 – Get Your Free Military Discounted Quote in Seconds
"U.S. citizens should avoid traveling to the airport and avoid all airport gates at this time," they stated.
The Taliban told the Biden administration that evacuation efforts must be completed by August 31st.
The number of American citizens in Afghanistan who still need to be evacuated is unknown.
The U.S. Embassy's warning comes a day after Biden said another attack at the Kabul airport is "highly likely."
"The situation on the ground continues to be extremely dangerous, and the threat of terrorist attacks on the airport remains high," Biden stated.
TRENDING: Congress Gives U.S. Veterans a Generous Mortgage Relief Program – Confirm Eligibility in 60 Seconds with Quick Quiz
"Our commanders informed me that an attack is highly likely in the next 24-36 hours. I directed them to take every possible measure to prioritize force protection, and ensured that they have all the authorities, resources and plans to protect our men and women on the ground. They assured me that they did, and that they could take these measures while completing the mission and safely retrograding our personnel."
Early Monday NBC News reported that as many as 5 rockets were launched towards the Kabul airport.
U.S. air defenses were engaged, a defense official stated, adding there were no reports of casualties at the time.
Reports later came in from witnesses that missiles struck a neighborhood near the airport, and that they heard gunfire afterwards.
This is a developing story, stay tuned for additional updates.