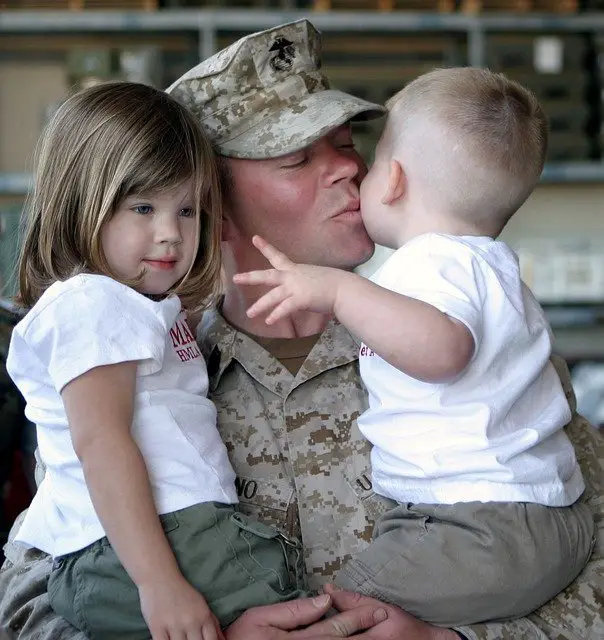 Do you enjoy shopping at Lowe's?
Does the thought of your next great home improvement project excite and motivate you?
You may be intrigued to learn that Lowe's offers a special discount for military members. Lowe's wants to share its appreciation with you if you have proudly served our great nation.
Lowe's military discount is available year-round.
If you are a frequent Lowe's shopper with military affiliation, continue reading to learn more about the military discount at Lowe's.
How to Claim Your Military Discount at Lowe's
Claiming your military discount at Lowe's couldn't be easier.
On your computer or mobile device, visit Lowe's military validation webpage.
If you are a military service member or spouse, you can verify your status through the ID.me portal.
If you don't already have a MyLowe's account, you must create one. Sign in to your account and confirm your primary address. Once you have verified your information, you are ready to start shopping!
Lowe's military discount provides 10% off in stores and online. 
Lowe's Military Discount Eligibility
The Lowe's military discount program is available to the following:
Active duty service members
Veterans
Military spouses
Dependent children up to 18
Please note the offer is non-transferable. Dishonorably discharged veterans are not eligible. Lowe's is proud to be an employer of choice for transitioning veterans and military spouses.
Lowe's has been ranked a top military-friendly brand in the U.S. for 2022.
Be sure to review program terms for additional details and exclusions.
Special Considerations
Your Lowe's military discount applies to most full-price items.
The Lowe's military discount cannot be used with other store discounts or sale items. Additionally, Lowe's military discount cannot be used to purchase major appliance purchases.
Other non-eligible commodities include:
Electrical wire
Dimensional lumber
Gift cards
Installations
Other services
If you have any questions regarding your military discount, visit your local Lowe's home improvement store for more information. Be sure to have proper photo identification to verify your military status in store.
Acceptable forms of photo identification include:
Valid driver's license
Department of Defense identification card
State or federally issued identification card
Passport or passport card
Program Benefits
The Lowe's military discount allows you to enjoy savings of 10% on everyday purchases.
There is no annual savings limit, and you can enjoy instant savings. The registration process through ID.me is verified in real time. Your military discount will be ready for use immediately.
If you plan to visit a Lowe's store, dedicated veteran parking spaces are also available to the military community.
Visit Your Local Lowe's Home Improvement Store Today
Now that you've learned how to claim your military discount at Lowes, it's time to go shopping!
Your Lowe's military discount can be applied to most full-priced items. You can conveniently use it online from the comfort of your home or visit your local Lowe's today. Check out usmilitary.org for more military news, benefits, and savings.