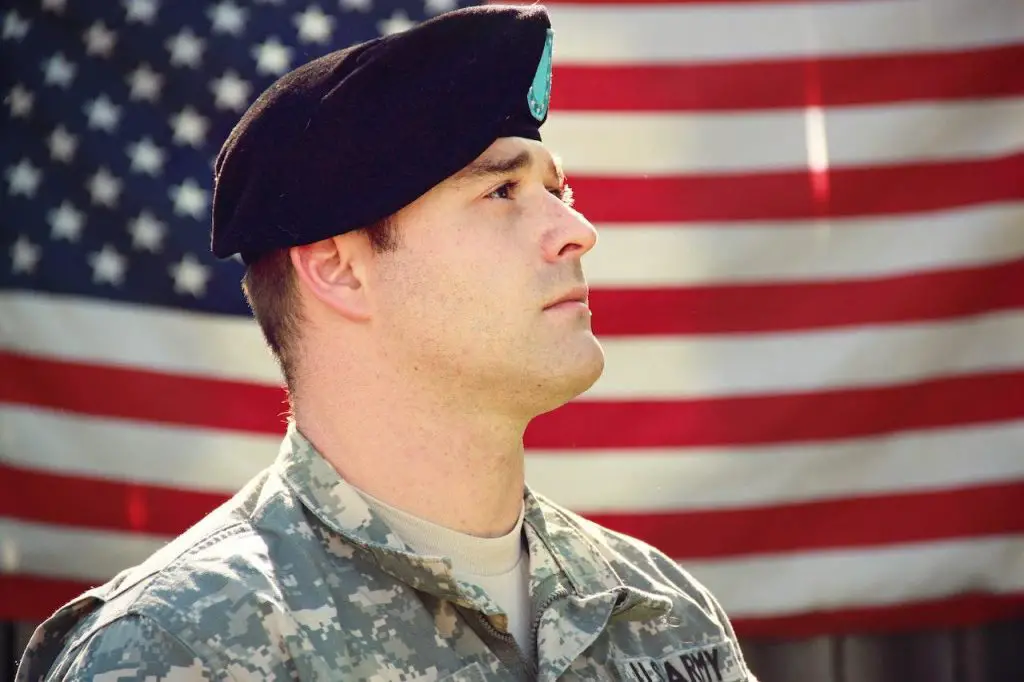 Military veterans have spent years living under grueling conditions, performing heroic deeds, and putting their lives on the line in service of their country. Without a doubt, these heroes more than deserve the freedom to engage in passions such as traveling and spending time with family. If you're a veteran interested in traveling and would like to keep your travel expenses in check, here's how you can secure military travel discounts for veterans to reduce your travel expenses.
Book Directly With Companies Offering Military Travel Discounts
Companies offer different military travel discounts that can assist you no matter where you are on your travel journey. You can often find military travel discounts on each company's website, where you can book directly to enjoy reduced travel costs. Here are some of the most popular types of military travel discounts that you can explore.
Travel Discounts
Airfare is, without a doubt, one of the most significant travel expenses. Fortunately, United Airlines and JetBlue each offer veterans and their families a 5 percent discount on airfare, and American Airlines offers veterans 10 percent off domestic and international flights and free checked bags. Also, at Delta Airlines, veterans can take advantage of free checked bags and a host of flight and hotel packages with savings of up to $300.
If you'd prefer to stay on the ground during your travels, you'll be delighted to know that Amtrak and Capital Corridor offer military veterans 10 and 15 percent off train rides, respectively. Alternatively, you can book with Trailways for a 15 percent military discount on bus travel.
Rental Discounts
Once you've arrived at your destination, you'll need a way to get around. Fortunately, car rental companies such as Enterprise and Hertz offer veterans sizable military travel discounts. Booking online with Enterprise care rentals allows you to secure a 5 percent discount off the base rental rate, and booking a car online with Hertz nets you a 10 percent discount off the standard daily rate.
Enterprise: 5% veteran discount (USAA members and VFW.org)
Hertz: 10% veteran discount (via Veterans Advantage membership)
Hotel Discounts
Several popular brands offer veterans cozy hotel and resort accommodations at affordable rates. You can book online directly with Marriott Hotels and Resorts for a 10 percent military discount. Also, with Disney World offering veterans Military Promotional Ticket discounts, the happiest place on Earth is a fantastic deal for veterans who book directly.
Marriott: 10% for active military and veterans (12/15/22 – 12/14/23)
Hilton: Has a variable Military Family Rate, however, becoming a Hilton Honors member has similar (if not better) discounts available.
IHG Hotels & Resorts: The Military Discount Rate varies by each hotels, and is a percentage off of their Best Flex Rate.
Visit the American Forces Travel Website
For many veterans, finding military discounts and booking directly can be a hassle. If that sounds like you, then you can always visit the American Forces Travel website, which conveniently lists discounted airline tickets, rental cars, hotels, cruises, and travel packages in one place. Just input your trip details on the homepage to find and book applicable military travel discounts.
Take Advantage of Military Travel Discounts For Veterans Today
Traveling can be expensive, but it doesn't have to be. Using this guide, you can secure the military travel discounts you need to live life to the fullest.
*Before You Book: If you're interested in earning more rewards for your travel plans, check out the top credit card offers right now.