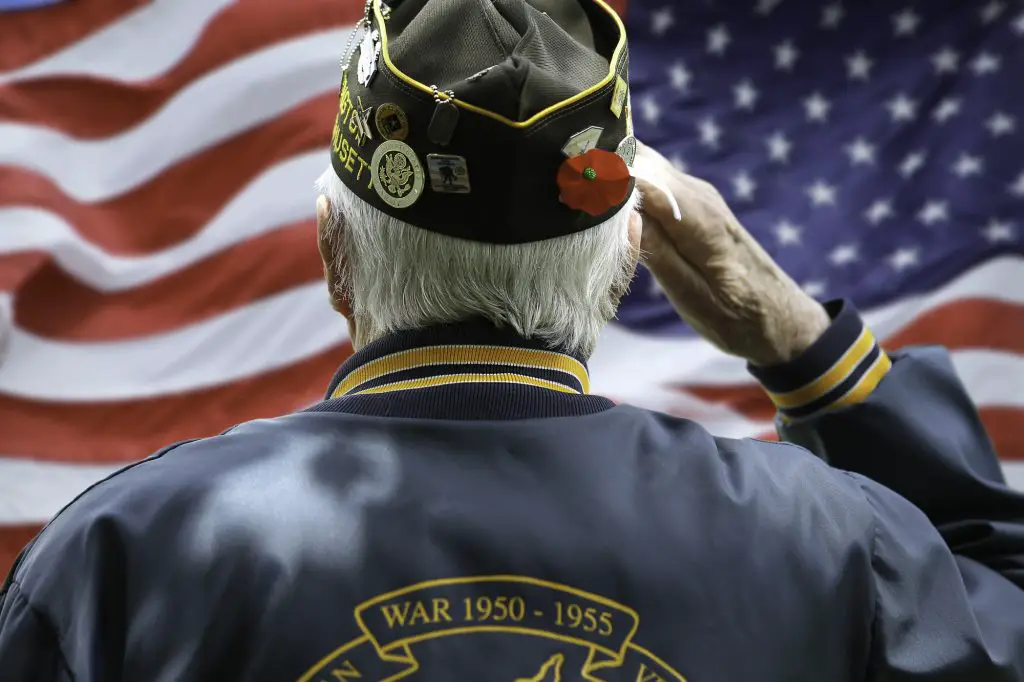 One of the best ways for businesses to show their support for the military is to offer special discounts. With more than 1.4 million active-duty personnel, the spending power of this group tops $80 billion. 
Military veterans make up an even larger set of potential consumers. The United States sports almost 20 million veterans. According to Refuel Agency, that group has a spending power of more than $968 billion. These numbers help companies offer military discounts to expand their customer base.
It goes beyond drawing new customers to brick-and-mortar stores. All types of travel discounts exist for active-duty personnel and military veterans. This even includes going on vacation to Disney World.
If you're currently in the military or are a retired veteran hoping to travel, here's a look at military discounts to help you with travel costs.
Airline Discounts
Going on vacation often involves getting on an airplane. Airfare stands out as one of the most expensive travel costs out there. These companies offer travel discounts for veterans and active-duty personnel.
American Airlines provides government or military fares in some markets. Military veterans save up to 10 percent with American's VetRewards program. But you must book through Veterans Advantage.
Delta Airlines also offers military discounts. You can save up to $300 on flight and hotel packages to any of their destinations but need a military email to do so.
JetBlue provides military veterans and active-duty members travel discounts as well. This includes five percent off, special military airfares, and support help.
Silver Airways provides 11 percent off select flights. Southwest Airlines offers special rates to active-duty personnel and their dependents. United Airlines offers an extra baggage allowance.
Cruise Discounts
Several cruise lines also offer travel discounts. Carnival Cruise Line extends reduced rates to active duty members and military veterans as part of their salute. To take advantage of this, you need to submit valid military documentation to Carnival's Interline Desk up to 72 hours before the departure.
MSC Cruises offers active and retired military personnel and their dependents up to 10 percent off staterooms. There's no redeployment penalty with this travel discount.
Princess Cruises provides a military discount of up to $250 in onboard spending money.
Both Royal Caribbean and Vacations to Go offer travel discounts. These include special cruising rates for active-duty and military veterans.
Travel Discounts
Amtrak offers active-duty members and dependents up to 10 percent off their lowest available rail fares. Capitol Corridor provides military discounts for personnel and family 15 percent off train fares.
CIE Tours extends a five percent discount to active duty military, veterans, and their families. The Grand Canyon Railway and Hotel provides a 15 percent military discount on train, hotel, and RV park reservations.
Through Expedia, active-duty and military veterans can get up to 10 percent off select hotels. Expedia also offers exclusive travel discounts and other deals.
Greyhound Bus Lines provides a 10 percent military discount. This goes for active-duty personnel and their families. Meanwhile, Peter Pan Bus Lines provide 15 percent off the full fare to military veterans and active-duty members.
United Vacations offers travel discounts for veterans and active-duty members up to $300 per booking. All veterans also get free lifetime access to National Parks thanks to a new act.
Military Discounts and More
Travel discounts for veterans and active-duty members are out there. These breaks help lower travel costs and make going on vacation more manageable. And if you're part of the 1.4 million active-duty members or one of the nearly 20 million military veterans, there's get value to be had here.
Find more information on military discounts on our website. Don't miss our sections on Benefits and Careers as well.