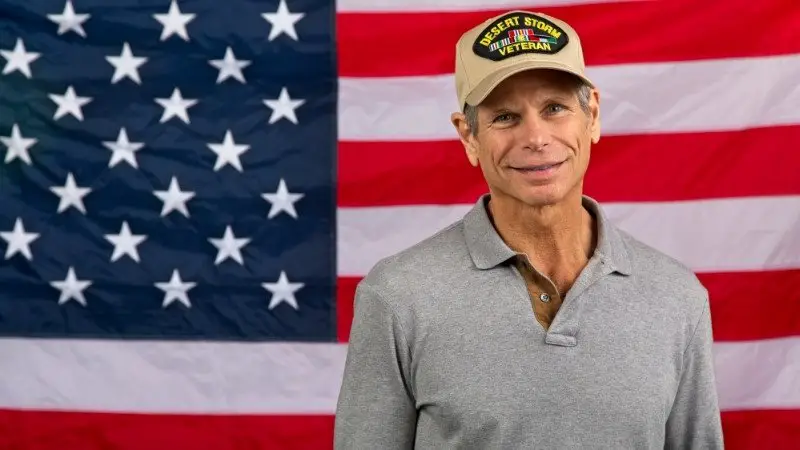 The Department of Veteran Affairs recently announced that they are extending the deadline for Gulf War veterans to claim disability for illnesses related to their military service.
The VA originally said they would stop accepting claims on December 31, 2021, however now they have extended the date to December 31, 2026.
TRENDING: Congress Gives U.S. Veterans a Generous Mortgage Relief Program – Confirm Eligibility in 60 Seconds with Quick Quiz
"Gulf War Syndrome" is what the illnesses are commonly referred to as, and they are considered to be "presumptive" by the VA. This means that veterans claiming a disability related to the symptoms don't have to prove they were caused by military service.
Some common symptoms can include:
Joint pain
Insomnia
Memory problems
Indigestion
Headaches
Fatigue
According to the VA, the following illnesses are related to Gulf War service:
Myalgic Encephalomyelitis/Chronic Fatigue Syndrome (ME/CFS), a condition of long-term and severe fatigue that is not relieved by rest and is not directly caused by other conditions.
Fibromyalgia, a condition characterized by widespread muscle pain. Other symptoms may include insomnia, morning stiffness, headache, and memory problems.
Functional gastrointestinal disorders, a group of conditions marked by chronic or recurrent symptoms related to any part of the gastrointestinal tract. Functional condition refers to an abnormal function of an organ, without a structural alteration in the tissues. Examples include irritable bowel syndrome (IBS), functional dyspepsia, and functional abdominal pain syndrome.
Undiagnosed illnesses with symptoms that may include but are not limited to: abnormal weight loss, fatigue, cardiovascular disease, muscle and joint pain, headache, menstrual disorders, neurological and psychological problems, skin conditions, respiratory disorders, and sleep disturbances.
TRENDING: Veterans Given Huge Home Warranty Discount in 2021 – Get Your Free Military Discounted Quote in Seconds
If you served in the Gulf War and have experienced any of the above symptoms, contact the VA to see if you may be eligible for disability benefits or free health care.