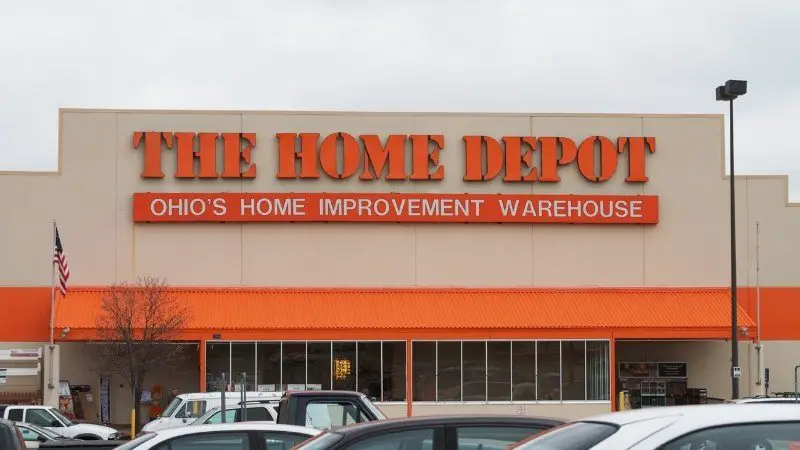 Home Depot recently announced that all U.S. veterans and their spouses will now be able to use their everyday military discount.
Previously the discount was only available to military retirees, their dependents, and active-duty service members.
Home Depot did open the discount to veterans on certain holidays in the past, but now veterans can use it everyday.
TRENDING: Congress Gives U.S. Veterans a Generous Mortgage Relief Program – Confirm Eligibility in 60 Seconds with Quick Quiz
In their press release the retailer also stated that the 10% military discount will now be available for online purchases, in addition to shopping in-store.
Here's the statement from Home Depot on the expansion of the discount:
The Home Depot has enhanced its military discount benefit to include all U.S. veterans, active service members and spouses every day, reaffirming the company's commitment to serving the U.S. military community nationwide.

U.S. veterans, active service members and spouses who pre-register for the benefit via The Home Depot app will receive a 10 percent discount on their purchases in stores and online. Registering through the customer app not only expands the discount to online purchases beyond the stores' aisles, but also makes it faster and easier for customers to check out when utilizing the discount benefit.

"We're proud to expand this Military Discount Benefit for families who have sacrificed so much for our country," said Ted Decker, president and COO of The Home Depot. "From our product discount to The Home Depot Foundation's commitment to veteran causes, our dedication to our servicemen and women has never been stronger."
TRENDING: Veterans Given Huge Home Warranty Discount in 2021 – Get Your Free Military Discounted Quote in Seconds
If you would like to take advantage of the discount, it is important that you first create an account with Home Depot and verify your military status.
There is a $400 maximum annual discount put in place by Home Depot, and it can be used on eligible purchases everyday throughout the year.