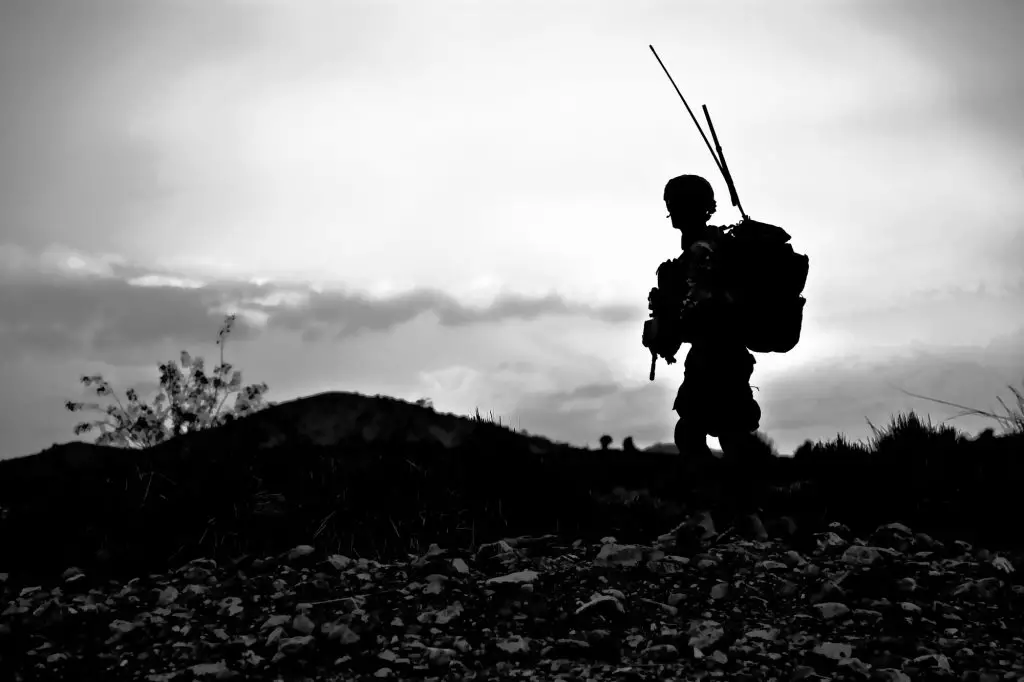 Inflation is on the rise and many United States military members are wondering whether their paycheck is sufficient. The price of consumer goods increased 8.5% year-over-year as of March 2022. It is the largest inflationary increase in more than 40 years.
The cost of everything is soaring. Gas prices are more than $4 per gallon. The retail price of necessities like meat and milk is up nearly 14%.
The good news for service members is that they can expect a salary increase in 2023. Read on to learn about the 2023 military pay raise. Explore how the military pay increase will help cover the rising cost of living in America.
What Is the Expected 2023 Military Pay Raise?
The fine men and women of the U.S. armed services are likely to receive a pay raise in 2023. In the fiscal year 2023 defense spending bill proposed by President Biden, the military is slated for a 4.6% wage increase. This pay raise would go into effect on January 1 of the New Year.
Now, the defense bill is going to go before the U.S. Congress for deliberation and possible changes. While most things are hotly contested in Congress, military pay is not one of them. Both the Republican and Democrat parties are largely supportive of military pay.
In the event that Congress does not explicitly vote on military pay, President Biden still has the ability to increase pay via executive order. If a legislative agreement is not reached, military pay defaults to the President's recommendation. This makes the 4.6% pay increase all but certain for 2023.
Why Is the Military's Pay Being Increased?
Some service members are wondering "will my pay be increased and by how much?" Inflation is the primary reason behind the high pay increase.
The 4.6% raise is the largest given to the military in two decades. In 2002, President George W. Bush gave service members a 6.9% raise. This was largely due to the war on terrorism and the military's active combat role in Afghanistan.
Economists supporting the Department of Defense help the President make a pay raise recommendation. These economists are taking the rising cost of fuel, food, and housing into consideration. The end product is an abnormally high pay increase for 2023.
Military pay in 2023 also needs to remain competitive with the private industry. With the volatile situation in Ukraine, the military points to their large pay increase to recruit new service members. Decision-makers need to stay on par with private companies that are also increasing pay.
What to Expect for 2023 Military Pay
Service members can expect a pay increase due to inflation. This 4.6% wage hike is critical to cover the rising cost of everyday goods and services.
While inflation is up 8.5% as a whole, many items are seeing much steeper price increases. This pay raise will help offset your family's burden due to inflation.