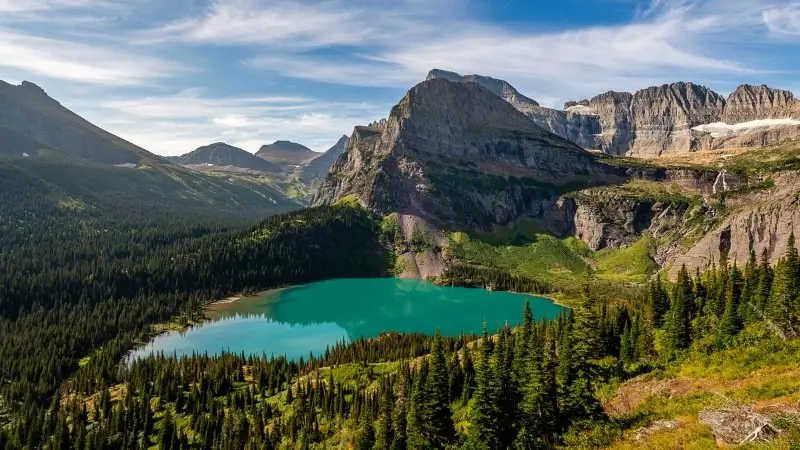 A new act signed into law gives all veterans and Gold Star families free lifetime access to National Parks.
The act was part of the defense authorization bill which was signed into law recently.
"When you take your oath, if you go into the service, to protect and defend the Constitution of the United States against all enemies, foreign and domestic, you really are protecting the homeland," stated the National Park Service's new director Chuck Sams. "I think this is a great recognition of that responsibility you took on to serve your nation."
TRENDING: Congress Gives U.S. Veterans a Generous Mortgage Relief Program – Confirm Eligibility in 60 Seconds with Quick Quiz
Back in 2020, the Department of Interior announced that veterans and Gold Star families would get free access to national parks and other public lands, but the new law makes it permanent.
Many popular destinations, such as the Grand Canyon National Park and Yellowstone National Park, can now be visited by veterans for no cost.
In order to use the benefit veterans will need to present a form of valid identification, which may include:
DoD ID card
Veteran Health Identification card
Veteran ID card
State-issued card displaying veteran status
TRENDING: Veterans Given Huge Home Warranty Discount in 2022 – Get Your Free Military Discounted Quote in Seconds