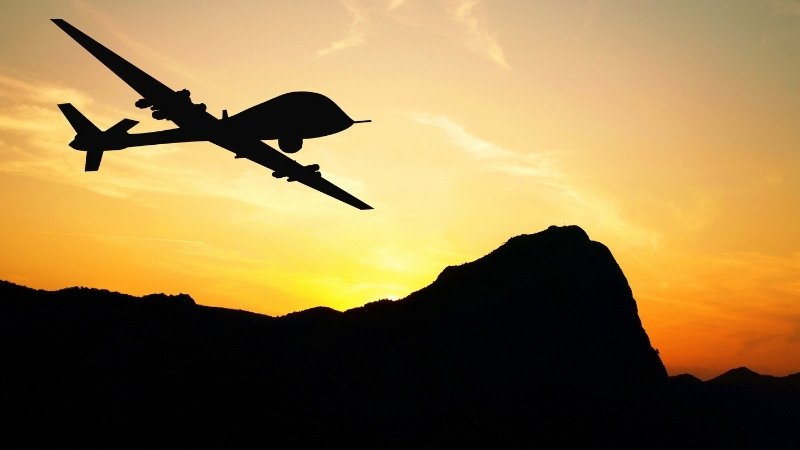 A new report reveals that the recent drone strike conducted by the U.S. military in Kabul actually killed an aid worker who worked for a U.S. organization.  He had no ties to ISIS, despite the U.S.'s claims that the strike was conducted to neutralize an ISIS threat.
The identity of the man killed was 43-year-old Zemari Ahmadi.
Ahmadi was a longtime worker for a U.S. aid group.
TRENDING: Veterans Given Huge Home Warranty Discount in 2021 – Get Your Free Military Discounted Quote in Seconds
The U.S. military has conceded that the drone strike might have killed three civilians, but the investigative reports shows that 10 were killed, including seven children.
The Biden administration initially claimed there were explosives in the car, the driver had a connection to ISIS, and that there was a second explosion after the missile struck the car.
But this  new report is raising serious doubts about their version of the events.
The U.S. Central Command initial statement described the strike as a "self-defense" operation that eliminated an "imminent ISIS-K threat" to the airport. "Significant secondary explosions from the vehicle indicated the presence of a substantial amount of explosive material." In a press conference Sept. 1, chairman of the Joint Chiefs of Staff Gen. Mark Milley called it a "righteous strike" that correctly followed procedures.

But the Times and Post investigations were unable to find evidence of any explosives in the car, which they say was driven by 43-year-old Zemari Ahmadi, an engineer working for the U.S. aid group Nutrition and Education International, which aims to eliminate malnutrition in Afghanistan. Family members told the Times that Ahmadi had applied for refugee resettlement in the United States.

via NPR
TRENDING: Congress Gives U.S. Veterans a Generous Mortgage Relief Program – Confirm Eligibility in 60 Seconds with Quick Quiz
U.S. Central Command spokesperson Capt. Bill Urban refused to comment on the accusations, claiming he couldn't because of an ongoing investigation.