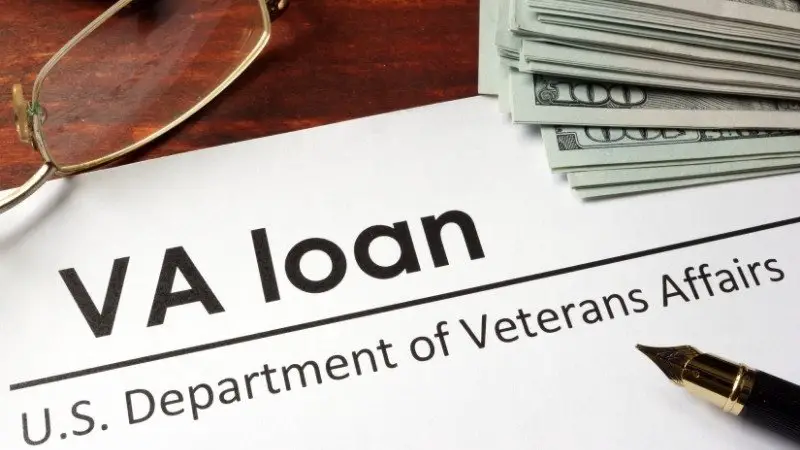 Statistics show that 80% of veterans are homeowners. Unfortunately, among these homeowners, only 13% of them used VA loans.
Most veterans do not use VA loans because they assume that getting a VA loan is an arduous process that is not worth the hassle. On the other hand, they do not know the advantages of these VA loans over the traditional loans. Others avoid the loan since they do not know how it works.
By understanding some of the details about VA loans, you will learn that they are a great financing option for veterans. Below are five things about VA loans that you need to keep in mind.
1. There are No Down Payments for These Loans
Typically, when applying for any other mortgage loan, the lender expects you to give a 20% down payment. In case you cannot afford this amount, you pay for private mortgage insurance.
However, this is not the case for VA loans since the government guarantees your loan. Using the VA loans significantly reduces your financial burden when buying a home, thus giving you more buying power.
2. You Earn Eligibility for The VA Loan
VA loans are not readily available for all veterans. Instead, you need to meet some qualifications and service requirements to be eligible for the loan. For instance, you need to have 90 days active during wartime, 181 days active during peacetime.
Additionally, you need to have at least two years of service for regular service members and six years for National Guard Members and Reservists. You may earn eligibility faster if you serve on active duties. Others eligible for VA loans are Academy Cadets, Midshipmen, POW, and MIA.
3. The Eligibility Never Expires
As soon as you become eligible for a VA loan, rejoice since this eligibility is for a lifetime. You can still enjoy the VA loans even if you served years ago. As long as you can prove eligibility, you can benefit from it even if you never used it when you were in service. To check whether you are eligible, you will need your DD Form 214, which a VA lender can use to get your Certificate of Eligibility.
4. You Can Get a Loan Even with a Poor Credit Score
Your Credit score is the first thing that comes to mind when thinking about a mortgage. Thankfully, this is not a significant concern if you are eligible for a VA loan since the loans have relaxed credit score requirements.
On a scale of 200 to 750, you can qualify for the loan with a credit score of 400. Additionally, no minimum credit score is required if you are using the IRRRL program to refinance your loan. This makes the VA loans a possible way for veterans with poor credit scores to own homes.
5. You Can Apply for a VA Loan More Than Once
The VA loan is not an offer that the veterans enjoy only once. Instead, you can use these loans as often as possible. For instance, if you bought a home using a VA loan but you need a bigger home, it is possible to get another VA loan for the next home.
You will sell your current house, clear the VA loans and apply for another loan to buy a bigger home under the terms you used the first time. It can also apply if you bought a home and cleared the loan, but you need to buy a new home. It is still possible to apply for a VA loan and get one.
Conclusion
VA loans are a small 'thank you to veterans for their effort and hard work. Therefore, do not shy away from using these loans since you earned the chance through your service and dedication. Now you know the five crucial factors you need to know about VA loans and why you should apply for them.